Walk in and start living
---
Turnkey construction solutions
---
The easiest path to your dream home
---

---
Contemporary house plans and 3D models
---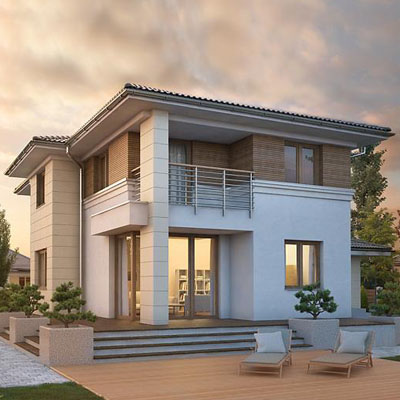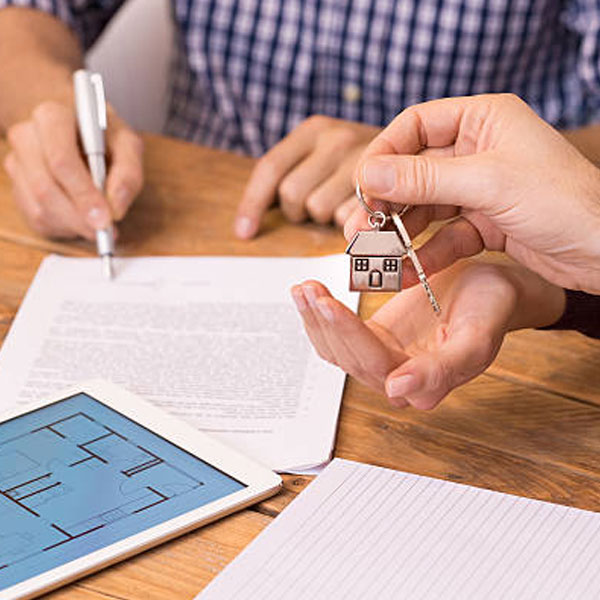 What is a turnkey house? It is the easiest and most cost-effective path to a new house because the construction expenses are fixed and predetermined.
With a turnkey contract, the contractor is obligated to build a house or a building on a certain property based on fixed and predetermined costs. Why is this the most cost-efficient path to a new house? Construction costs are subject to change and vary during the construction process, but with a turnkey contract the costs are determined in advance.
Payment options: Credit or cash payments in installments
Building a home in 4 easy steps
The turnkey concept is the fastest and most cost-efficient path to a new house

CONCEPTUAL DESIGN
Conceptual design, architectural plan and 3D model

FINANCING STRATEGY
We will develop a cost-effective financing strategy that will save you money

CONSTRUCTION
We start building your new house based on the conceptual design and predefined budget plans

MOVE-IN DAY
Walk into your new house and start living!
---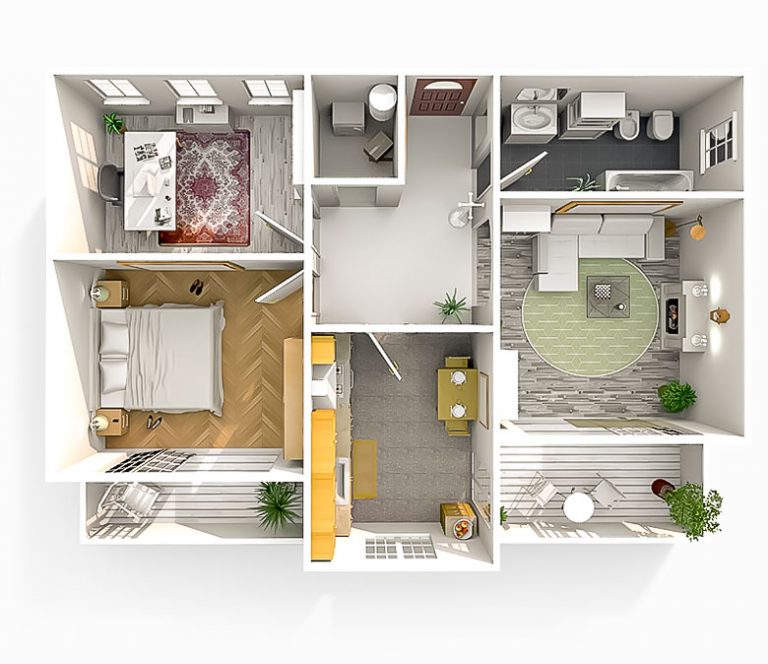 YOUR WISHES
What's your dream house?
Two-way communication and the exchange of ideas are essential in the process of choosing a house that will satisfy your needs.
---
CONCEPTUAL SOLUTION
What is feasible?
Our experts will create a preliminary design based on your wishes and requirements.
---
VISUALIZATION
What will the house look like?
We will create a 3D model of your house based on the conceptual design.